Garage Door Opener Repair Services Aventura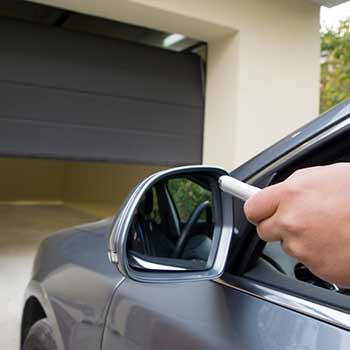 Of course, your garage door doesn't work unless you have the right garage door opener.
The garage door openers available to you here at Aventura Garage Door Pros are solid, reliable, and extra quiet.
Aventura Garage Door Pros offers a huge range of affordable premium-quality garage door opener services in Aventura, Florida. We'll quickly and professionally handle the problem.
garage door opener repair
25-point safety inspection
CALL US NOW at (786) 309-9314
When you choose to hire Aventura Garage Door Pros to do your garage door opener repair, you'll enjoy the advantage of our professional guidance:
electric-powered garage door openers - An electricity-powered garage door opener must be very quiet for incomparable quality, so you won't disturb others each time your garage door opens.
remote-controlled garage door openers - A remote control is convenient, of course, since you don't have to leave your vehicle. Our experts will make certain that your remote control code is absolutely secure, so only you can enter your garage.
additional garage door opener features - We are always adding new beneficial features. One popular feature is the automatic courtesy light, which illuminates whenever your garage door opens. Another feature is the remote lock-out, in case you'll be gone for a long time.
If you ever get in a bind, we'll respond in a jiffy, 24/7!
CALL DAY OR NIGHT! (786) 309-9314
90 Days
Warranty on all
Installation and repairs of garage door, openers & Springs
10% Off
Garage Door Repair
$20 Off
Garage Door Spring Repair
$75 Off
New Garage Door Installation